PFC Express, one of the best shipping agents from China to Malaysia
We provide the Best Shipping Solution and Shipping Rate for Shipping from China to Malaysia.
---
If you have packages to send to Malaysia, please take a few seconds to read this article.
PFC Express is a professional shipping agent which specializes in providing international delivery services from China to Malaysia. We offer a variety of high-quality shipping methods from China to Malaysia with the most cost-effective shipping rates. PFC Express can provide thoughtful and satisfactory delivery services from China to Malaysia for all kinds of customers from ecommerce enterprise to individuals.
There is no need to worry about the shipping progress. PFC has conducted contract transportation arrangements with big express airlines, such as DHL, FedEx, UPS, USPS, and other airlines. This guarantees our delivery time and favorable shipping rates.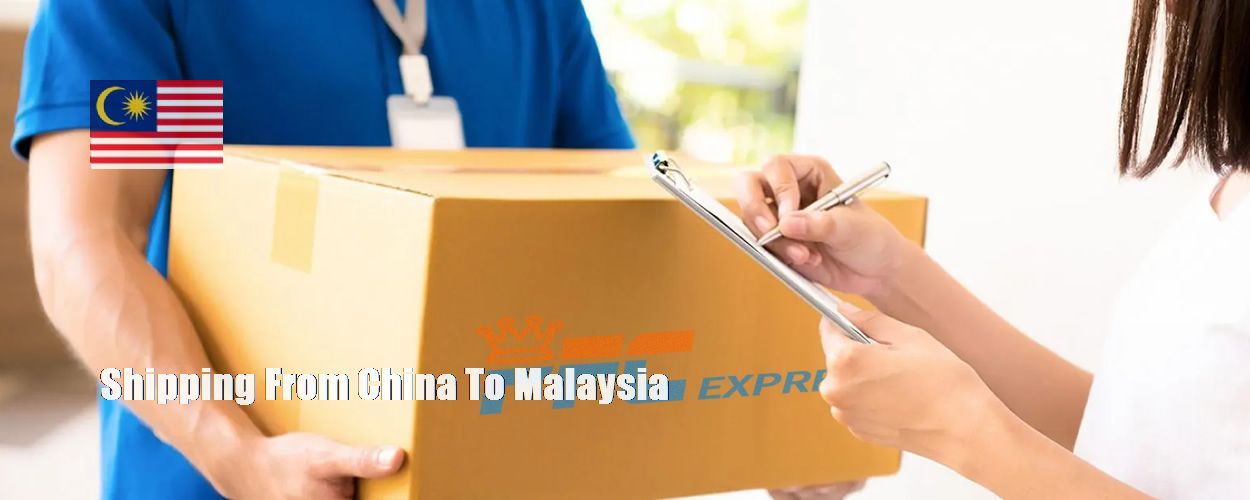 Advantages of using PFC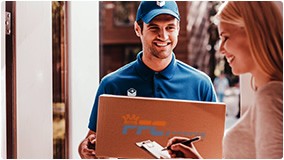 Focus
Concentrate on target markets and have a thorough knowledge of the international shipping markets. Pay more attention to standardization and systematization to decrease shipping costs while maintaining service quality.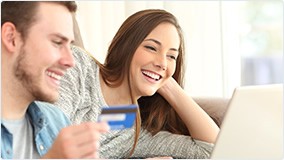 Cheap Shipping Rate
Concluded contract transportation arrangements with big express airlines, such as DHL, FedEx, UPS, USPS, and other airlines. Improving working practices and productivity on a continuous basis to achieve reduced maintenance costs. We provide door to door shipping from China at a cheap cost.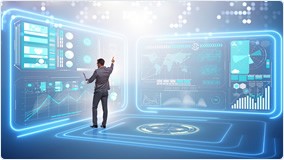 Standardization
Centralized logistics solutions, operation processes, and freight management mean that we can act efficiently while maintaining flexibility at the quality service level. The concentration is maintaining standardization first.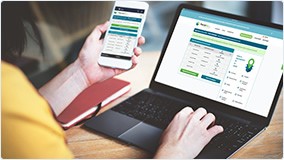 Systematization
Our self-developed warehouse fulfillment system helps you to manage your international order at ease with 100% online paperless service, monitoring, and tracking.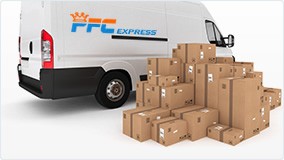 Customs clearance Service
We provide tax prepaid service for express shipping with FedEx, DHL and UPS to most countries. Please contact us for more detailed quotes if interested.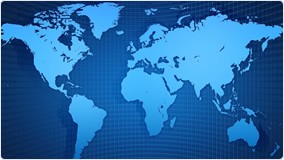 Wide Coverage
We has integrated with more than 200 delivery methods around the world. There are storage facilities in China, United States, Canada, United Kingdom, Germany, France, Australia etc.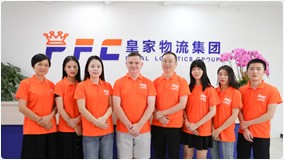 Highly Trained Team
We place a high value on job rotation and offer ongoing systematized training to all employees. Quick and efficient summary and replay to ensure they can supply you with world-class facilities. Ship from China with us and stay relaxed all the way.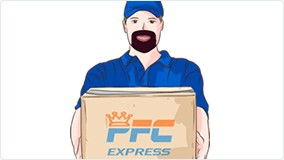 Professionalism
Professionalism breeds greatness because we want our employees to have specialized skills and experience in their roles and responsibilities. Always have precise context and the best guidance for your express shipping needs.
4 steps for sending parcels from China to Malaysia with PFC
Register an account at PFC website
Place an order online with all the essential info
Hand over the products to PFC Express
Pay the fees to ship the packages out
Prohibited & restricted items
Remark : If your package to Malaysia contains one of the following items, please contact our PFC customer service staff directly.
Some of those items are restricted or even totally prohibited, it is important to avoid such shipment to prevent from troubles.
Drug Contraband
Explosives
Biohazard
Chemicals
Corrosive
Counterfeit
Ivory
Batteries
Flammable
Firearms
Drugs
Counterfeit Notes
Poison
Pornography
Knife
Tobacco
Gambling
Hazardous